Chair of General Psychology (Focus: Cognitive Psychology)
Principle Investigator: Rico Fischer, PhD
---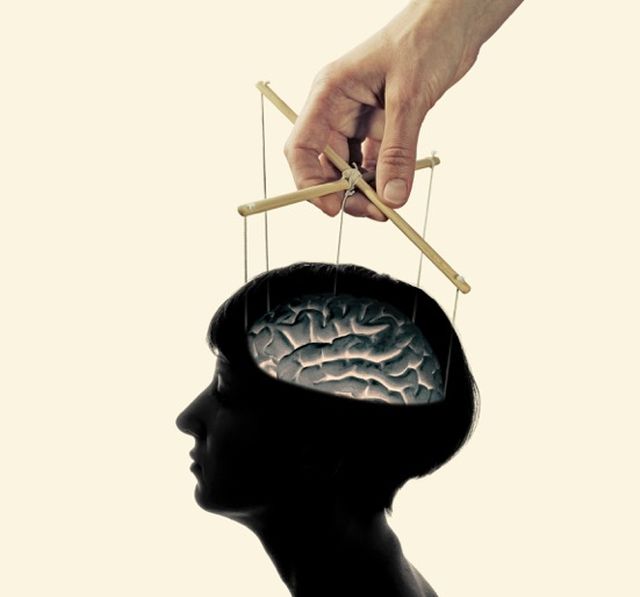 ---
The following pages provide information about the subject of General and Cognitive Psychology, our academic program and range of courses as well as current fields of research and information about our team.
The academic program and range of courses include General Psychology, Research Methods, and Evaluation Methodology.
General Psychology
General Psychology focuses on basic processes of human experience and behavior. Exemplary topics are perception, attention, consciousness, action regulation, thinking and decision-making, problem solving, memory and speech (General Psychology I) as well as motivation, emotion, and learning (General Psychology II).
General Psychology is mainly interested in the functioning of these basic mental features and therefore provides the fundamental science for other psychological sub-disciplines and application areas.
Research Methods and Evaluation Methodology
Research Methodology is the basic prerequisite for understanding psychology as an empirical science by providing methodological foundations of design, implementation and evaluation of empirical studies. Beyond that, multivariate statistical methods and meta-analyses supply techniques to examine more specific questions.
Evaluation methodology is a field for application-oriented usage of a variety of social-scientific methods.
Research Focuses
Cognitive Control, Multitasking, Conflict Processing, Embodied Cognition, Self-Regulation and Emotion, Stress and Control, Subjective and Objective Parameters in Action and Free Volition, Commitment and Action Regulation, Training and Learning Research, Blended Learning-Concepts in Methods Training
Contact

Evelyn Reichel
Secretariat
Room 202
Consultation hours:
Monday+Thursday, 9-12am/2-4pm

Tel.: +49 (0) 3834 420 3771
Fax: +49 (0) 3834 420 3763
News
We would like to welcome a new employee to our chair - Franz Wortha- !
----------------------------------------------------------------
We congratulate Anette Hiemisch for 1st place in the teaching award 2020.
----------------------------------------------------------------